The Environmental & Resource Management Agent for Rutgers Cooperative Extension primarily serves Ocean and Atlantic counties, developing educational and outreach programming in water quality protection, sustainable landscapes, and watershed management. They also work in collaboration with watershed groups, municipal committees, county residents, and local growers active on the Jersey shore.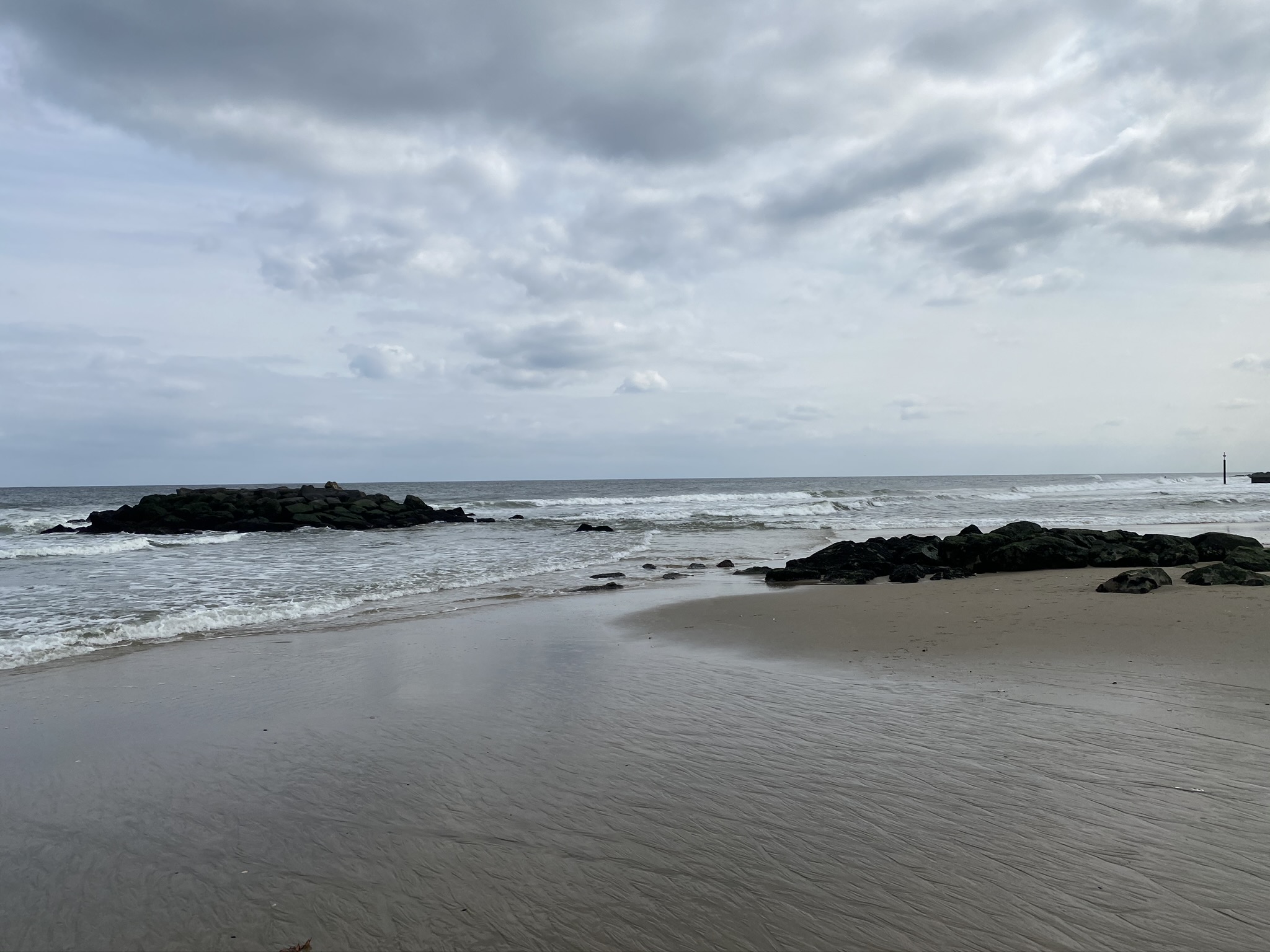 Several programs are currently underway, including research and education on the causes of soil compaction, working with coastal communities to recycle wetsuits, working with municipalities to educate residents on water conservation, and partnering with Jersey-Friendly Yards to work with homeowners.
CLICK HERE for information on the Environmental Steward Program in Atlantic County.